---
Those who listened to Ep. 88 of In The Keep Podcast featuring the entire dev team of Call of Sarengar will no doubt already know what this means...

For those not already up to speed... Call of Saregnar is heavily influenced by the classic RPG Betrayal at Krondor which features photos of real actors digitized to portray characters in the game.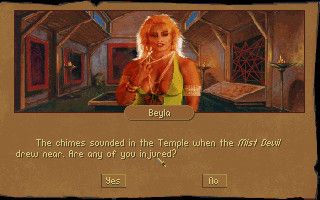 Today, the dev team has announced a costume contest to allow fans of Call of Saregnar to enter for a chance to be featured as characters & NPCs!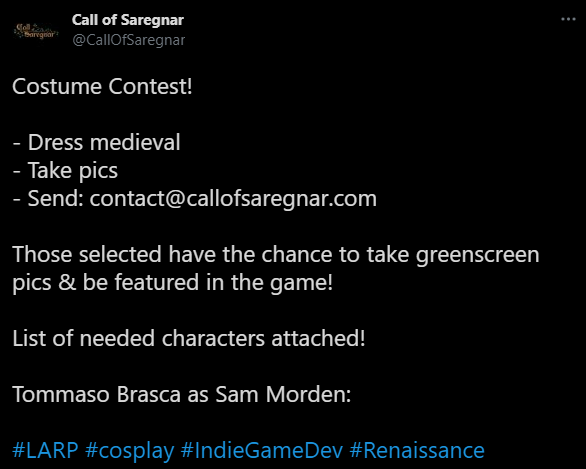 Characters being casted:
Baron – Male, Tall, Middle-age
Farmer – Male/Female, adult
Merchant – Male/Female, adult
Priest – Male, Middle-age
Witch – Female, adult
Some examples of what to expect from Call of Saregnar: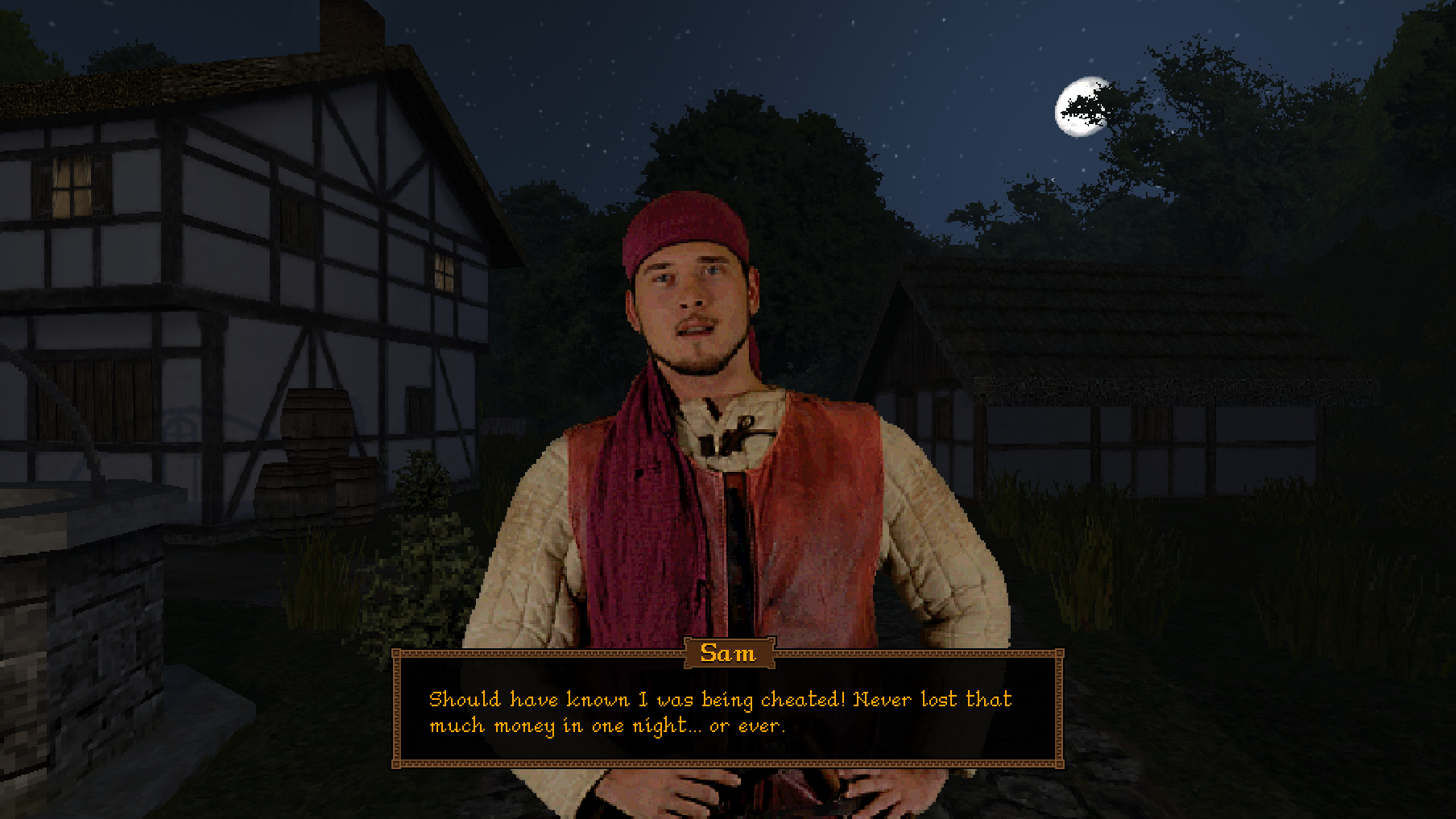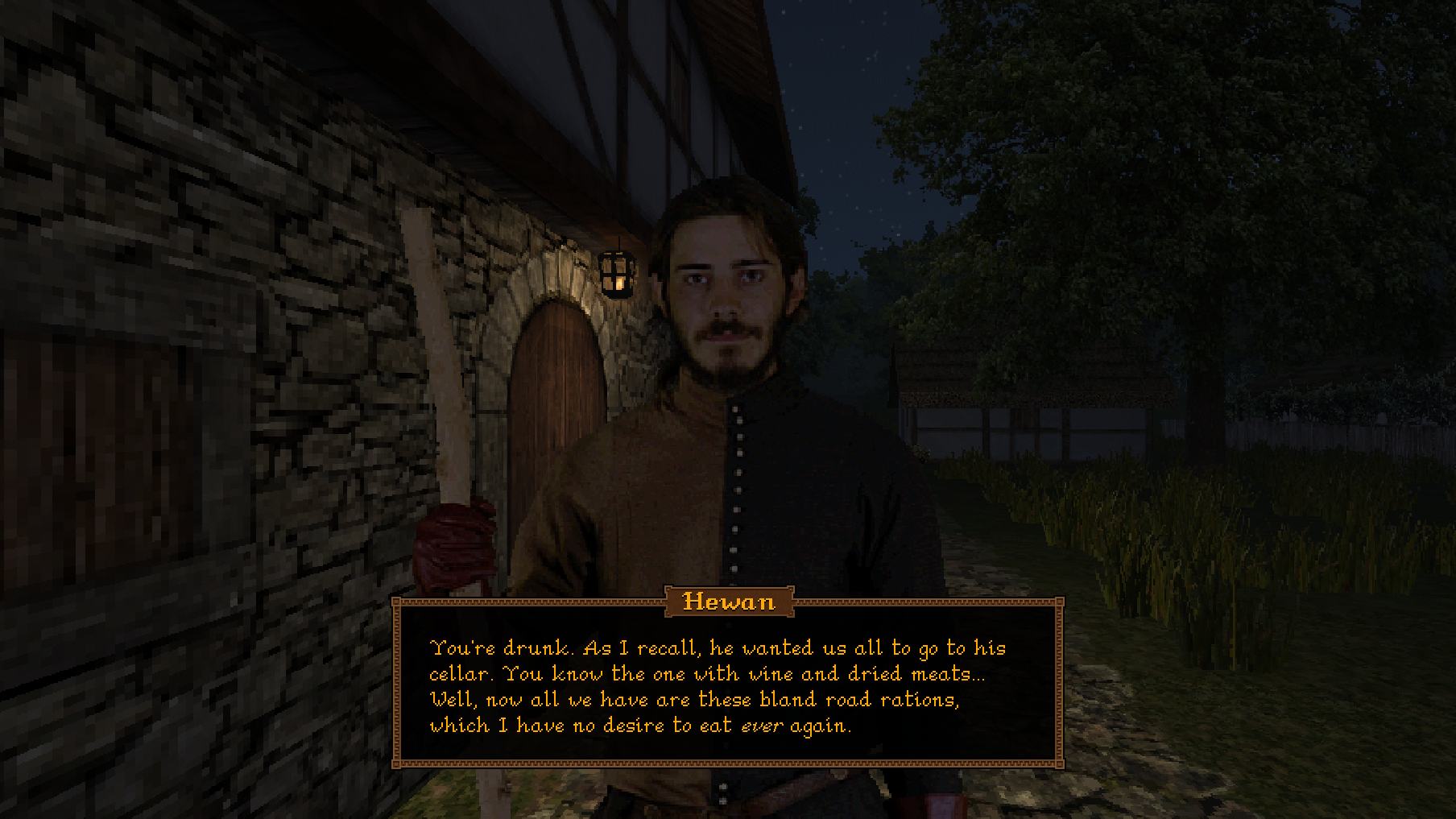 And of course there is my favorite character... Ilaria Carabba as Dina the firm, BUT FAIR barkeep at the Yew Tree Inn pictured at the top of the article...

Support Call of Saregnar:
Website / Patreon / ko-fi / SubscribeStar / BuyMeACoffee